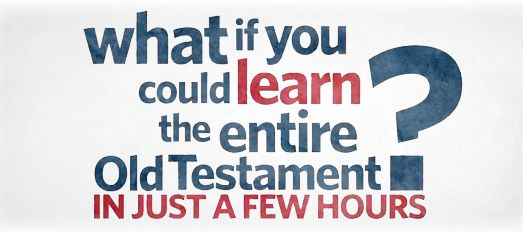 Walk Thru the Old Testament is a live event
specifically created to help you understand the
big picture of the Old Testament. Discover the
people, places, and events of the Old Testament
in just a few hours in a fun and interactive way.
Click Here to view a video presentation about
Walk Through the Old Testament.
The SVBA Church Strengthening Team is
sponsoring a Walk Through the Old
Testament Seminar.
Date: Saturday, July 15, 2017.
Time: 9:00 AM - 4:00 PM
Place: Rising Star Baptist Church
2943 Wardle Ave.
Youngstown, Ohio 444505
Phone (330) 746-5890
Click here to download the registration form.
Click here to pay registration Fees.
.